Spend some time in our children's spaces. Designed with families in mind, there is always something new to do. Every month is a new scavenger hunt, plus activities that develop skills and an unstructured love of learning. Comfortable seating invites you to sit and play with your kids or gather with other families.
Outside, you'll find the Exploration Garden where kids can explore and learn in a natural environment.
Check out the latest picture books, easy readers, and chapter books. Or, check out one of our STEM (science, technology, engineering, & math) kits, which includes things like Dash & Dot robots, a microscope, and electronic snap circuits.
We offer regular programs and events for kids and families, find out what's happening by checking out our events calendar.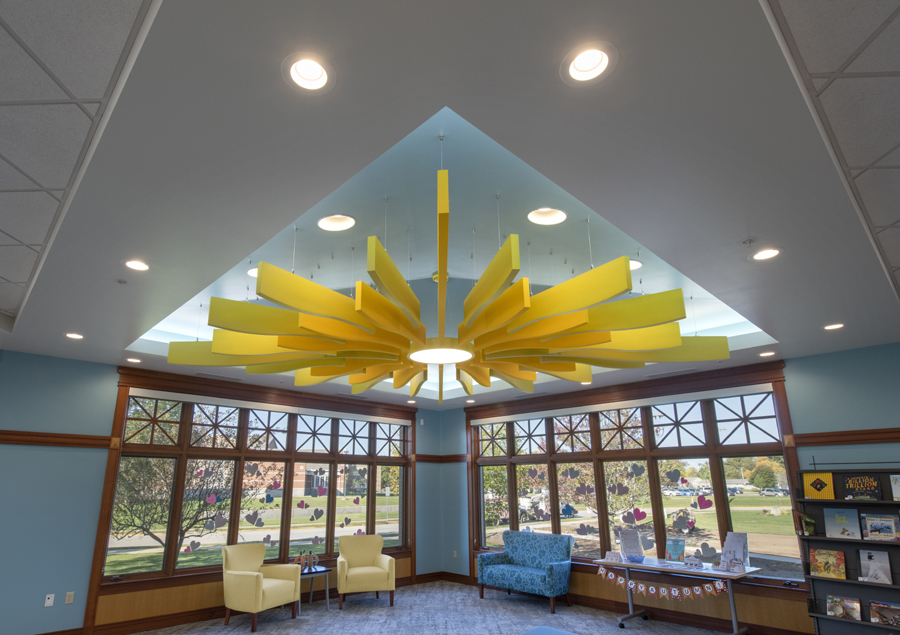 Kids, summer is a great time to read JUST FOR FUN! Here are some great library titles to get you